Children's birthday in Cherkasy.
Could there be anything better than children's laughter and joy on your child's face?
Hotel "Ukraina" is one of the leaders in Cherkasy for children's events!
Sports competitions on the summer terrace (in the warm season), theatrical performances with children, animators, children's disco, flower fireworks, giant dolls, photo shoot – and these are just some of what awaits you and your baby at the children's party from the hotel "Ukraina"! Now about everything and in order!
Children's party halls in Cherkasy
Restaurant halls
The restaurant "Ukraina" has 2 restaurant halls for 60 people each and a summer playground: 2 gazebos, each for 35 people.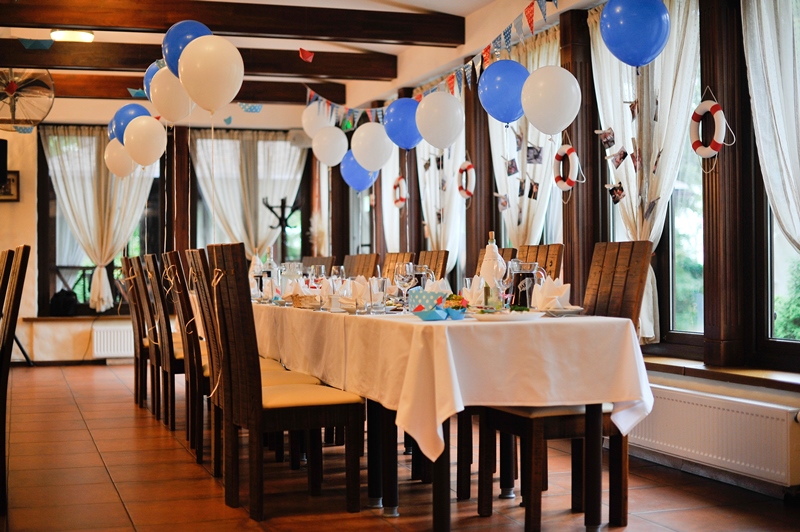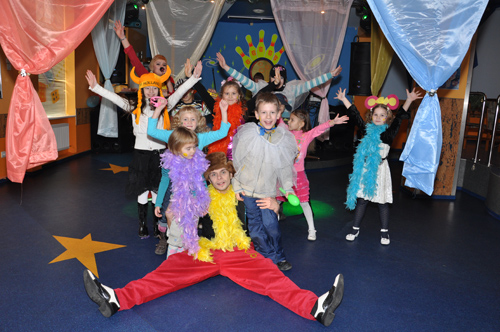 It is necessary to book a hall for children's birthdays in Cherkasy in advance, at least for a week. If the date is free, we will be able to service your child's birthday, even if you booked that date yesterday.
Menu
Your personal manager works with you. We take into account all your wishes. The chef of the restaurant "Ukraina" when compiling the menu takes into account the age of children, your wishes, tastes, budget.
Decorating the restaurant hall for children's holiday
On the territory of our restaurant you can use your jewelry, balls, printing, etc. To do this, you need to agree with your manager when the decorators may have access to the hall, which work we are allowed to do, and which are not. Also, if you do not have decorators to decorate the holiday, and you need help in choosing the decorators of the hall, we will be happy to provide it.
Entertainment for children
In the warm season for children in the courtyard of the restaurant "Ukraina" in the picturesque area you can organize sports competitions and theater performances, games, photo shoots.
The restaurant of the hotel "Ukraina" – is an ideal place for a children's holiday, birthday!
We also offer birthday parties for adults.